MEGAN + MATT
INDIANAPOLIS WEDDING | ST. LUKE'S CATHOLIC CHURCH + THE OMNI SEVERIN
Thanks soo much for your patience with the lack of blog posts lately! I've been down sick for a week and it kicked my butt! I'm back, though!
Although, during the week, there was a bright spot…WE FOUND OUT THAT WE'RE HAVING A GIRL! We're soooo excited!! YAY!
Oh, what an awesome wedding that was with such wonderful people! Megan and Matt are just terrific…and they have planned this incredible wedding for several years! You might remember them from this blog post quite a ways back! They had an added bonus for their wedding day, their Son Dirk, who Megan was 8 months pregnant with! We had a little excited that she started to go into labor the week before the wedding, but Dirk realized that he'd better not mess with 2 years of wedding planning and so he hung out for a while and I just found out a few hours ago that he officially arrived TODAY(11/09/09)!!! Welcome to the world, sweet little Dirk! I'm soo truly thrilled for you Megan & Matt…first a wonderful wedding and now the joy of a new little baby…life just doesn't get much better!!
All my love to all three of you!
VENDORS:
Coordination: Crista Tharp, Tharp Events
Church: St. Luke's Catholic
Reception: Omni Severin
Florals: Flowers by Tiffany
Cake: Heavenly Sweets
DJ: Baby Boomer Sound
Videography: Movietyme Video Productions
Hair & Makeup: Meridian Design Group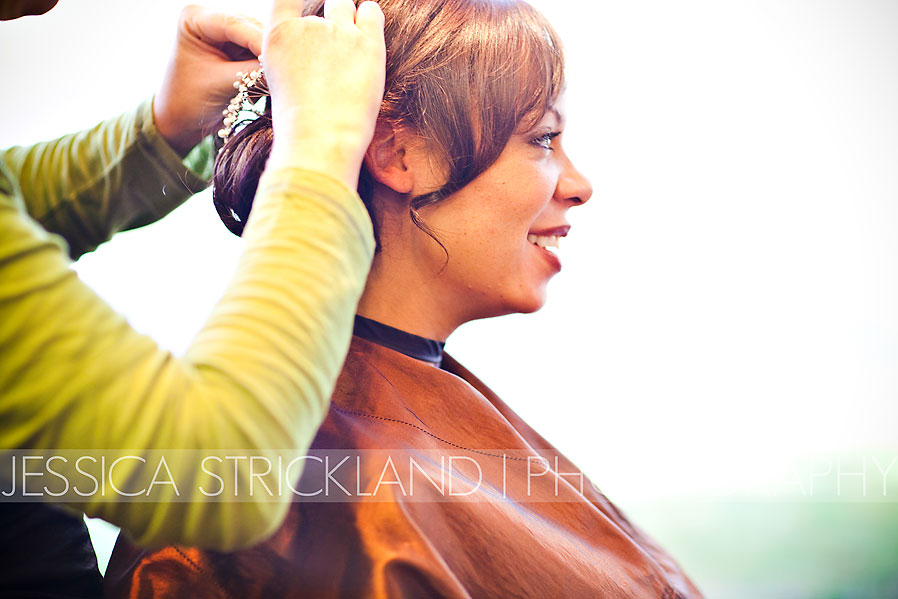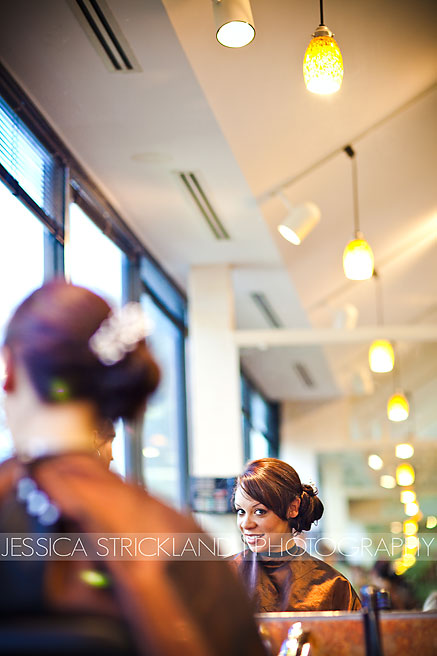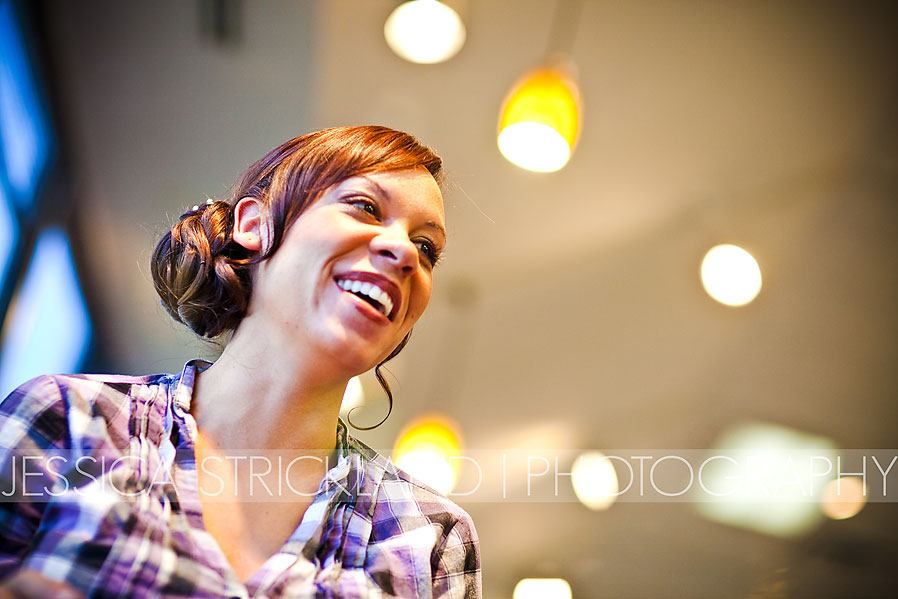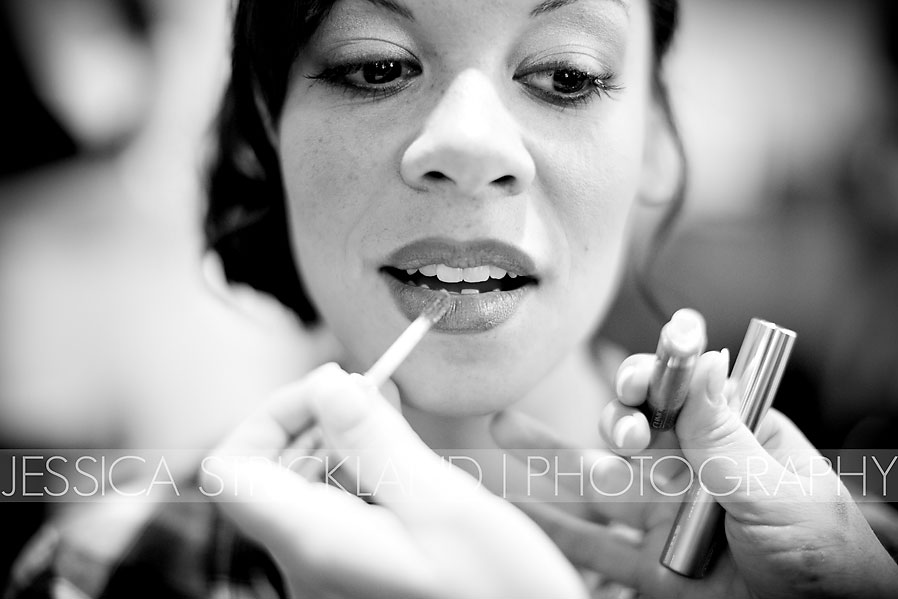 And a fun, impromptu pregnancy session in the Church lobby! ha!

And the day wouldn't be complete without a stop at where it all began…the place where Megan & Matt met!! HOOTERS!
leave a comment