JAYDEN |
1 YEAR OLD!
2010-08-19 18:42:21
Our sweet little buddy Jayden is already 1 year old!! I swear it was like yesterday that we went to the hospital the day Jayden was born and was such a tiny little peanut…and it also seems like yesterday that Lindsay, Will & Jayden came to the hospital when I had Sophie!! Now Jayden is already digging into birthday cake for his 1st birthday!! It scares me to think of how fast time flies…it truly does! I know Sophie is already cruising towards 1 year and I just want time to STOP!! My incredible friend, Lindsay is also soo creative and when brainstorming for Jayden's 1 year shoot…she said, "let's capture his first haircut at a cute barber shop!" and I LOVED the idea!! And we had to let him tear into a cupcake too!! LOVED this shoot…LOVE this family!! I get a little choked up when I think that Jayden and Sophie will be friends for life, just like Lindsay and I! 🙂 LOVE YOU, L+W+J!! HAPPY 1ST BIRTHDAY JMAN!! 🙂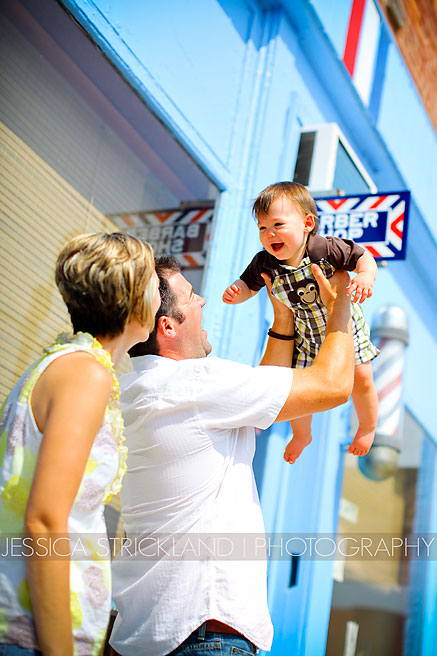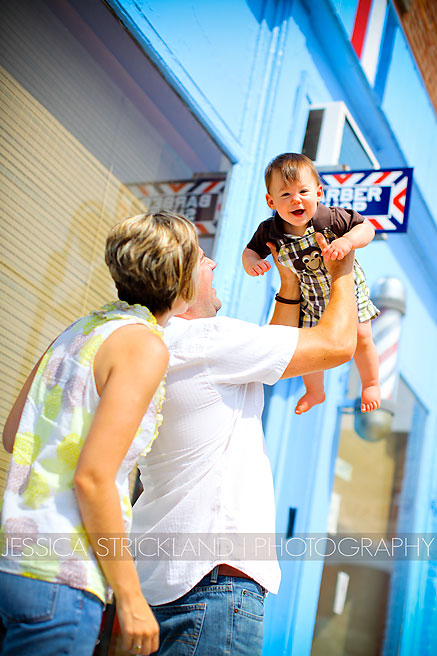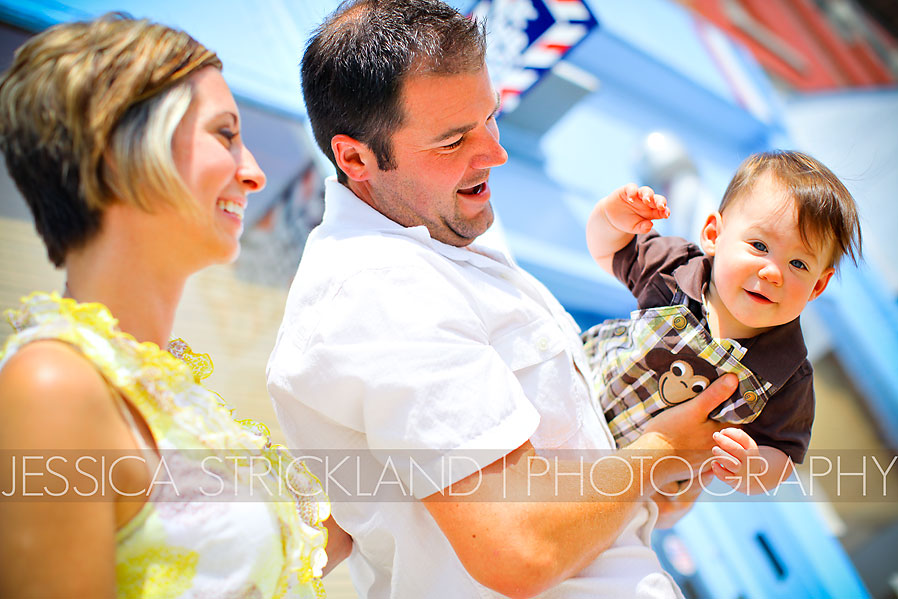 He was all smiles and then started to get quite intriqued by what he was being put through! He did great, though!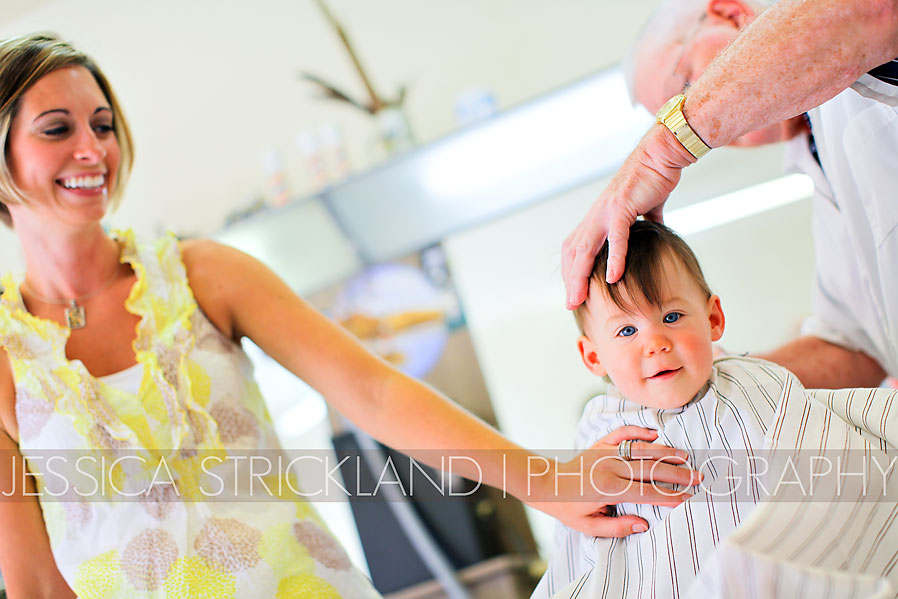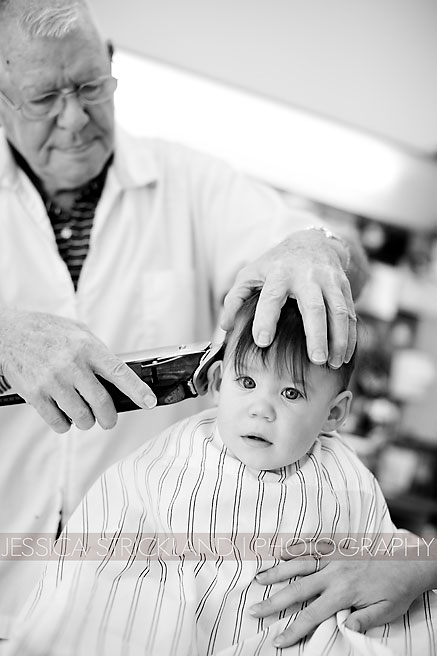 my favorite!!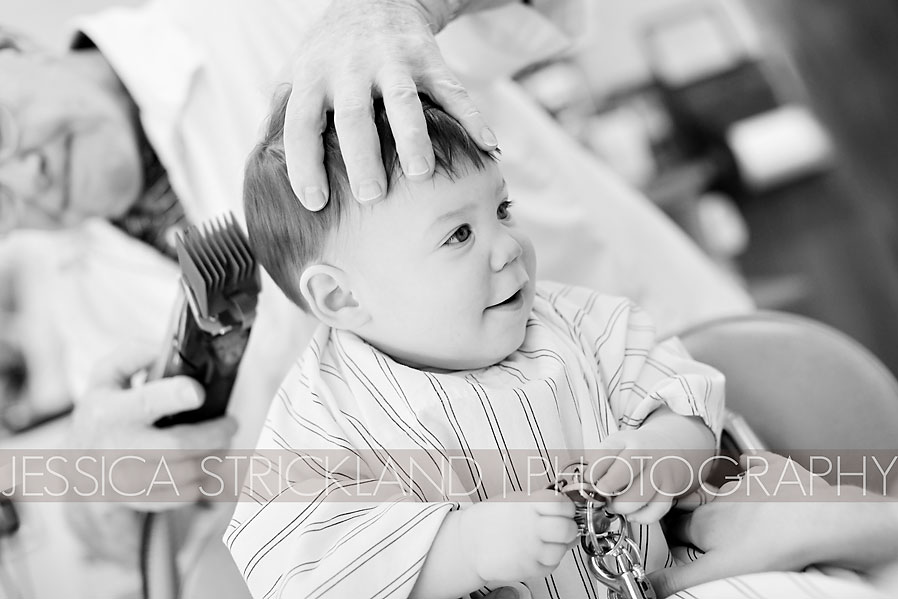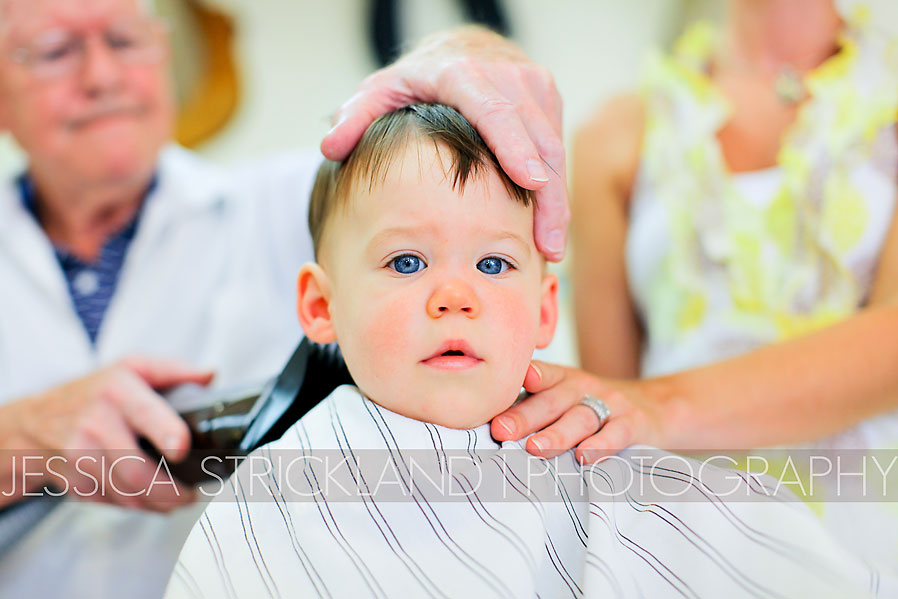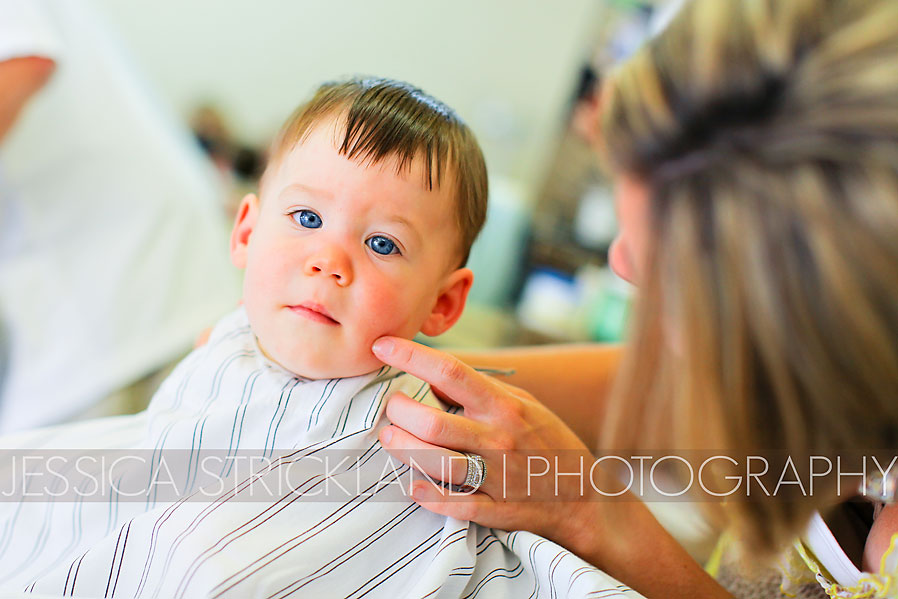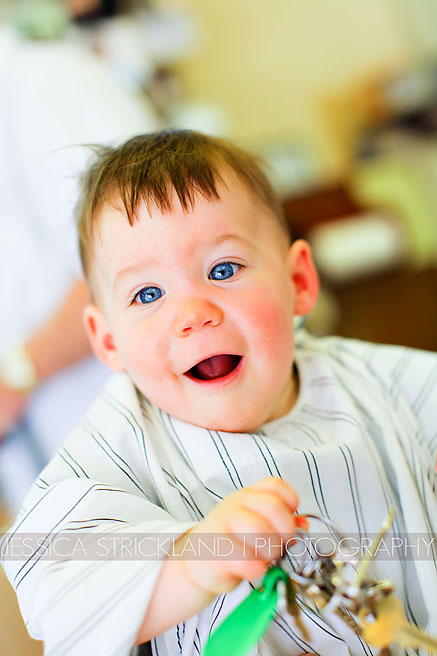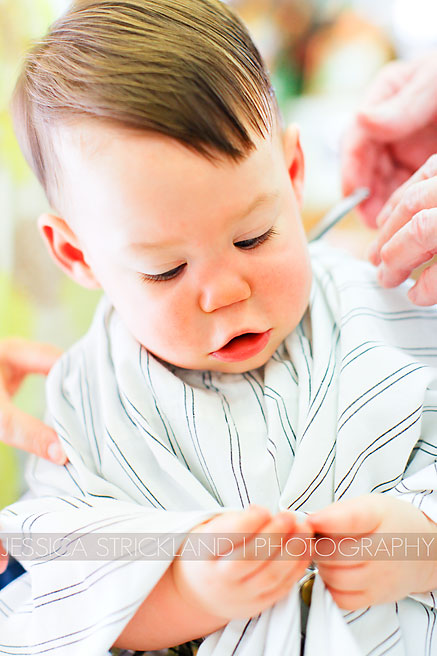 A fresh do called for some updated family pics!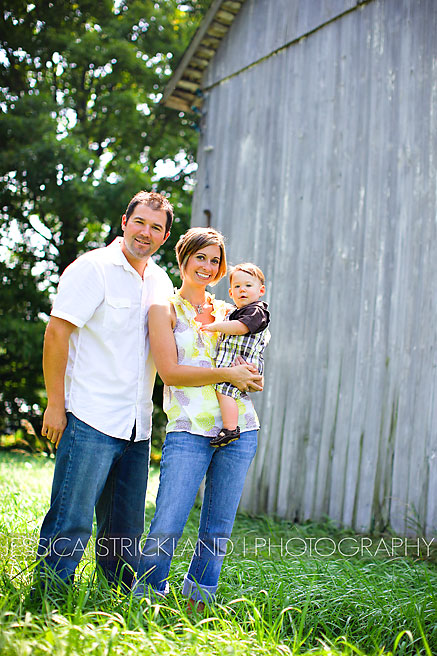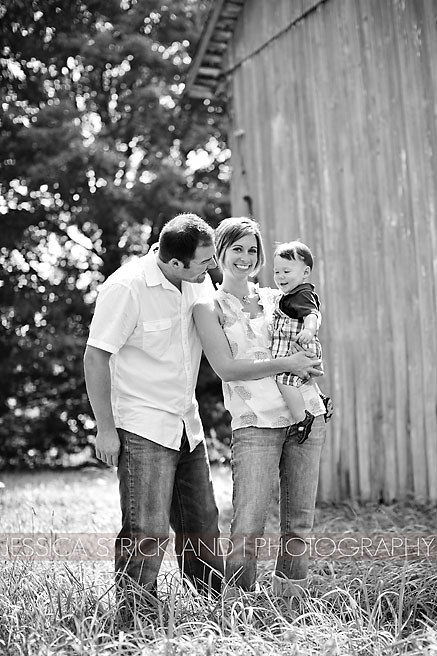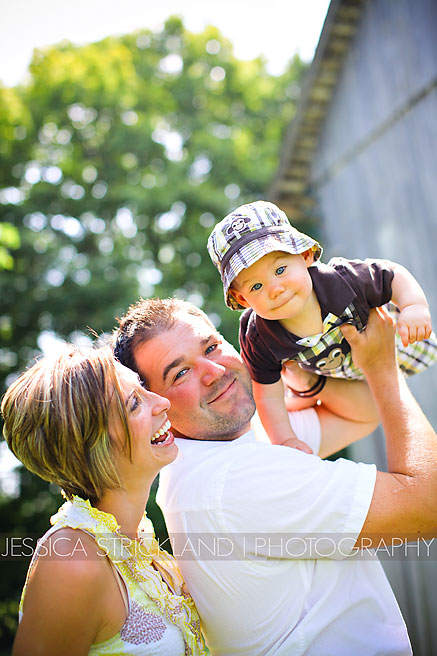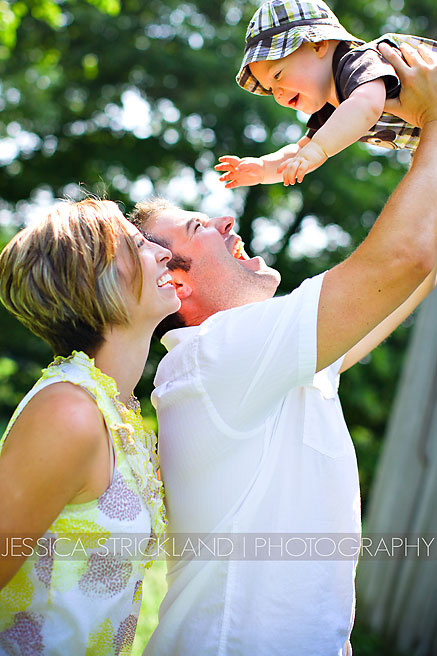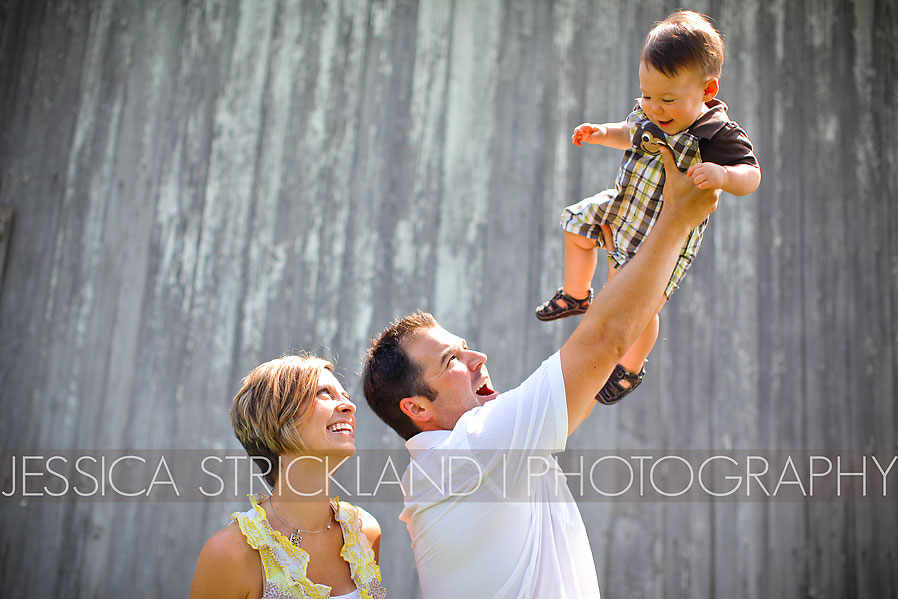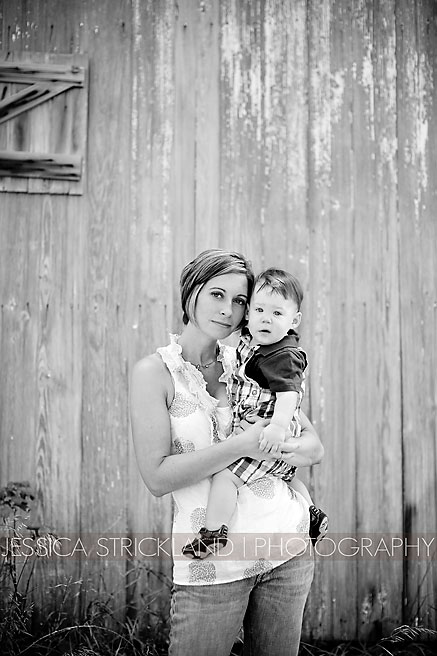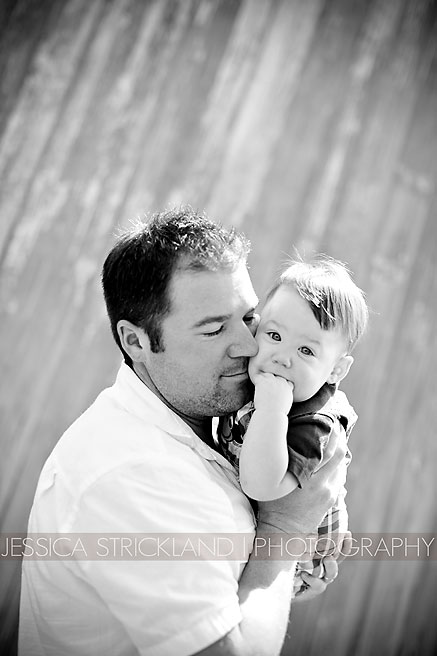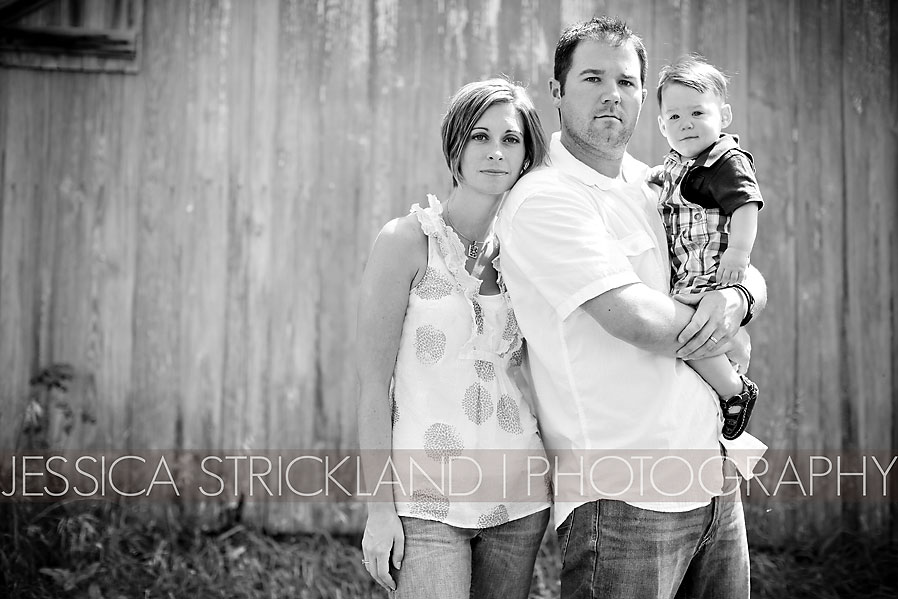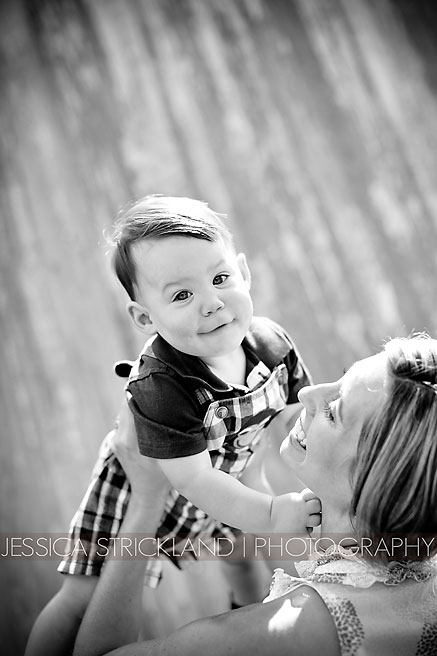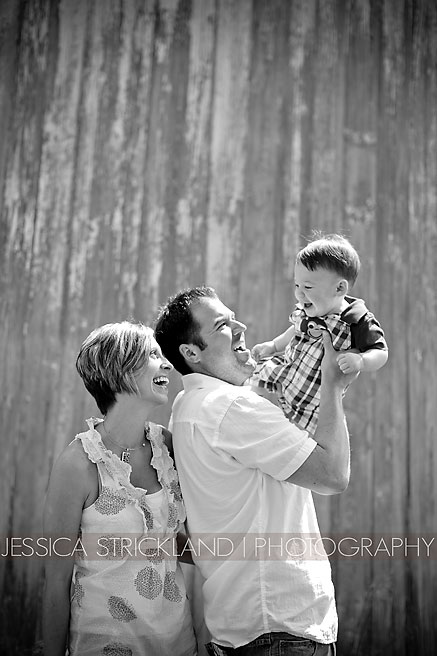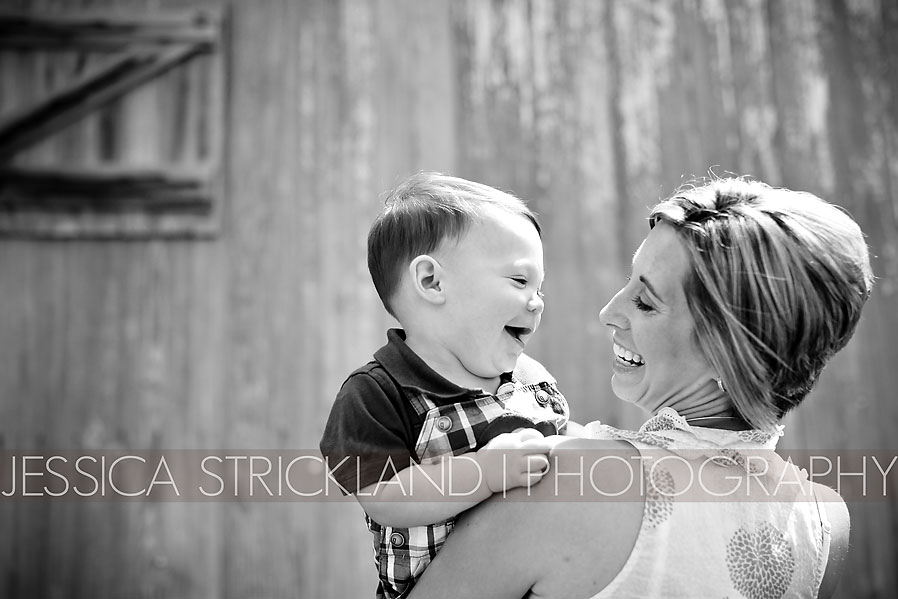 And then a stop at the studio for a little cupcake time! This was the very first time Jayden had experienced sweets…he's been on all milk, veggies and fruit….and he was LOVING it and not scared to dig in!!